Find your inner peace with Morphée
Our mission is to give wellbeing the attention it deserves. Our screen-free meditation, relaxation, and sleep devices were created with the guidance of sleep & wellness professionals to help you get a better night's sleep.
Try it for yourself with our 100-night trial!
Your early Christmas gift
Giving a gift goes beyond a gesture, it's a chance to show gratitude for someone's support or kindness. Whether given or received, our sleep and meditation devices become more than just tools for relaxation; they become tokens of appreciation, reminding us to pause and prioritise our well-being.
Shop now
Why make it yours?
Sleep better

Wake up feeling good

Meditate & Relax

Sooth your child
Find peace in 3 steps
Just a few minutes of quality time can help improve self-awareness, self-esteem, concentration, and lower levels of stress and anxiety. Are you ready to go offline with Morphée?
1. Sit comfortably

2. Pick a theme and session

3. Let your mind be guided
Sitting comfortably, with your eyes closed, take a deep breath in through the nose, and out through the mouth.
With the first key, choose from one of eight themed sessions such as breathing, cardiac coherence, napping, visualisations, and nature sounds. With the second key, select one of eight guided sessions.
Let yourself be guided by the voice that invites you to relax and shift your attention from your thoughts to your body and your breathing.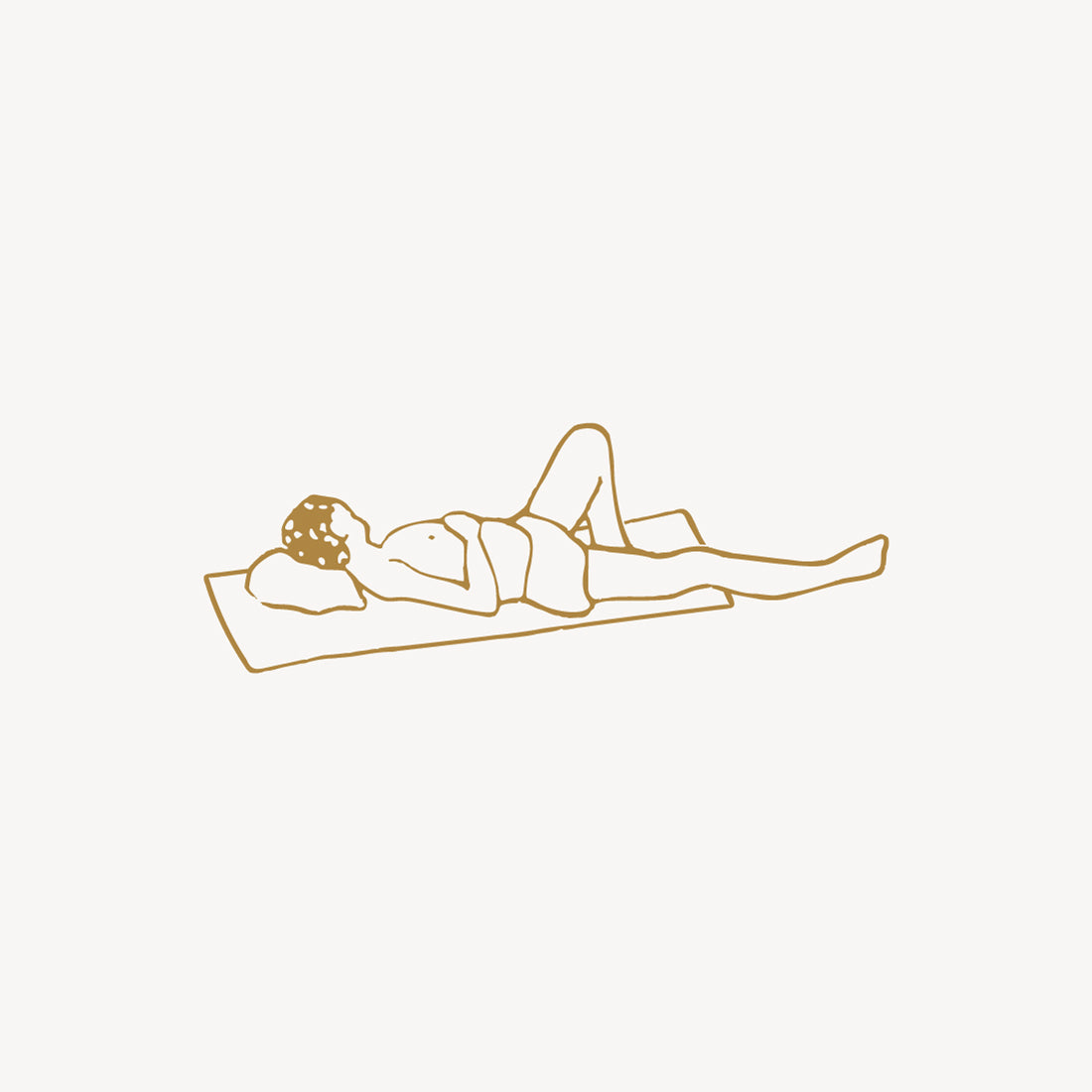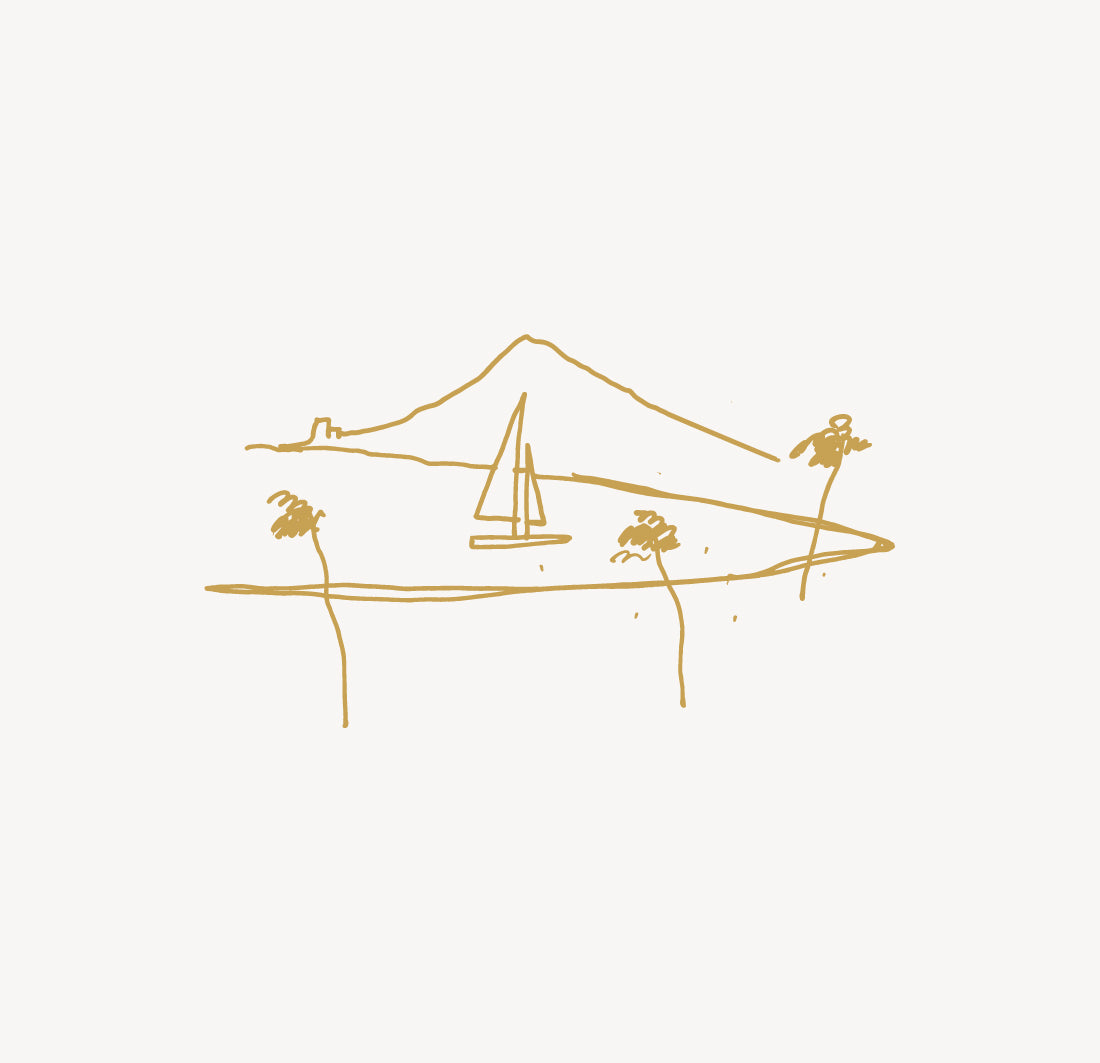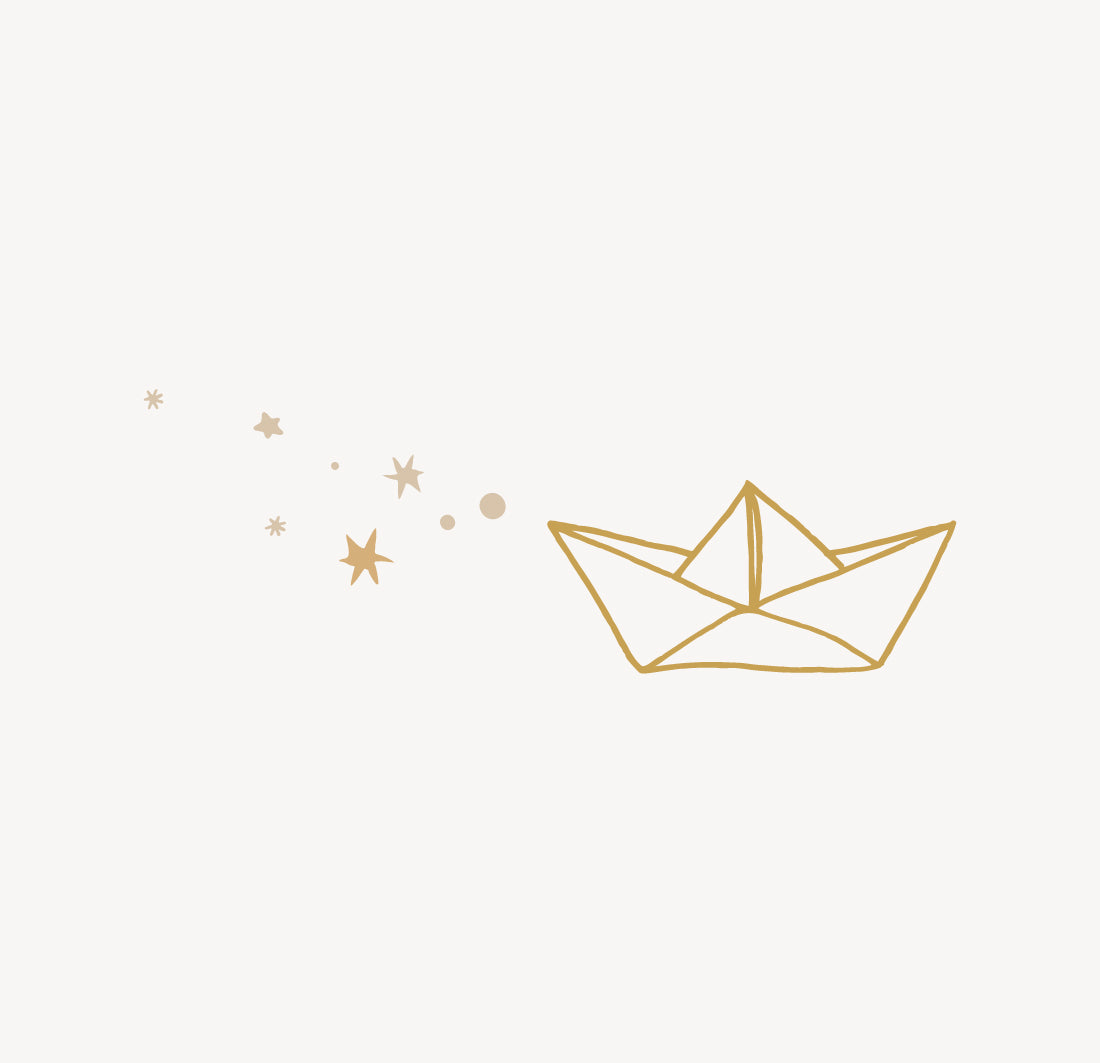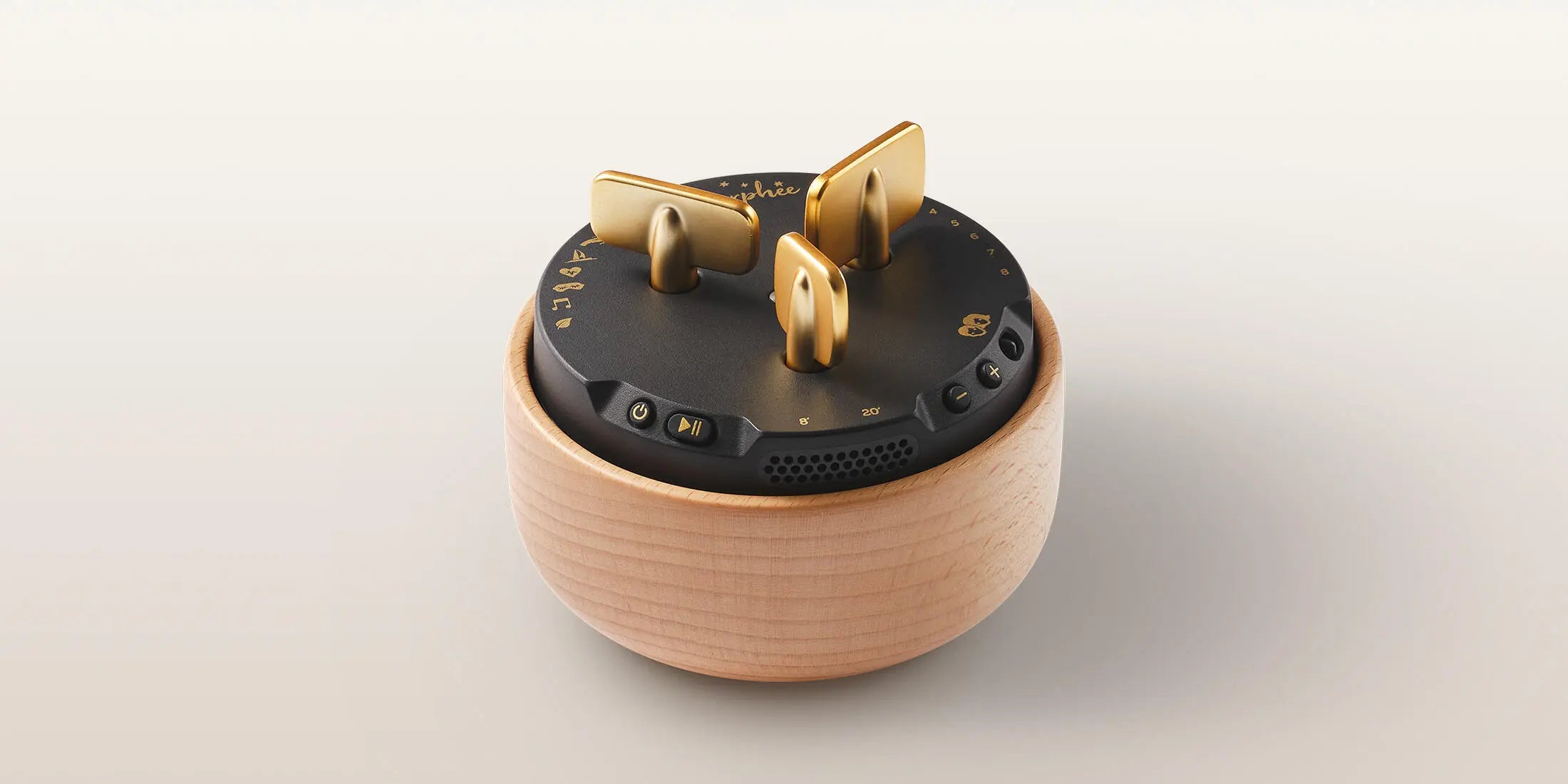 FAQs
We sleep together, how do we use Morphée?

There are several options available to you:

- You can share your session using the built-in speaker;

- You can plug in your headphones;

- You can also place Morphée on your mattress, close to your ear, and listen to your session without disturbing the person besides you.
Is it possible to use Morphée during the day?

Absolutely! The "Nap" session invites you to take a moment during the day to rest and to recharge your batteries. You can also listen to other sessions during the day to relax and unwind.  
Is Morphée suitable for children?

From the age of 8, children can use Morphée by themselves. Younger children can follow the sessions with their parents, or use My Little Morphée which has been especially designed for them!
Where can I use Morphée?

Morphée can be used at home or be taken withyou when you travel to work or for holidays.Our meditation and sleep aid device operates with an integrated battery and offers an autonomy of about 1 week of daily listening.
How does the 100-night trial period work?

The only way to know whether our Morphée products are the right fit for you or your family is by testing them.

If you decide that our devices are not quite right for you or your family then we'll be more than happy to take them back and give you a full refund. All you have to do is use our contact form to start the process. We'll take care of the rest.
Secure payment

100-night trial

2-year warranty

Free shipping