Our story began with a vision
To help people cope with high levels of stress and find natural solutions for insomnia. The result is Morphée, a non-digital device that combines meditation and sophrology
In the heart of Provence...
in 2016, flatmates Charlie— a student with an entrepreneurial spirit — and Guillaume— a dreamer whose curious and creative mind had led him away from marketing consultancy and into documentary filmmaking around the world— discovered that they actually had much more than a few square meters in common.
Quite spontaneously, the duo — a tennis player and firm believer in alternative medicine and a former insomniac converted to meditation — decided to combine their experiences, passions and convictions to help as many people as possible discover the benefits of relaxation in everyday life.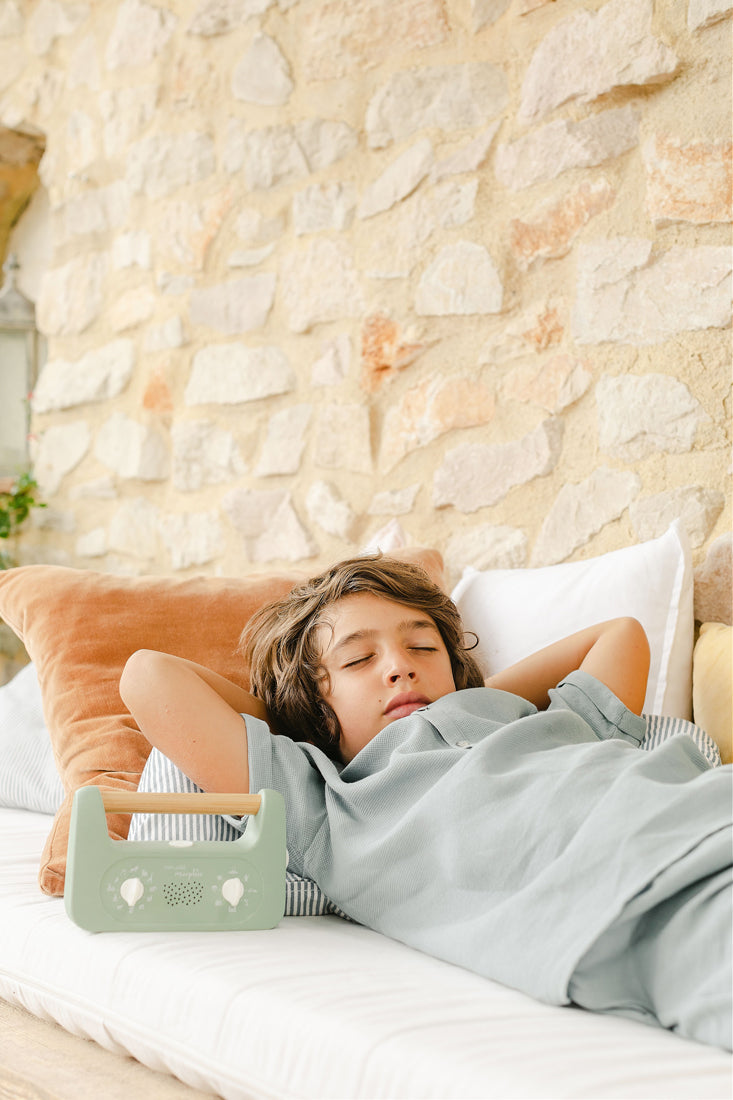 From an idea to the universe Morphée
After 2 years of extensive research, in collaboration with designers and sleep specialists — sophrologists, doctors and sleep centres — Morphée was born with the sole intention of soothing our nights, combining meditation and disconnection.

In 2020, the family welcomed My Little Morphée which promotes the benefits of meditation to children.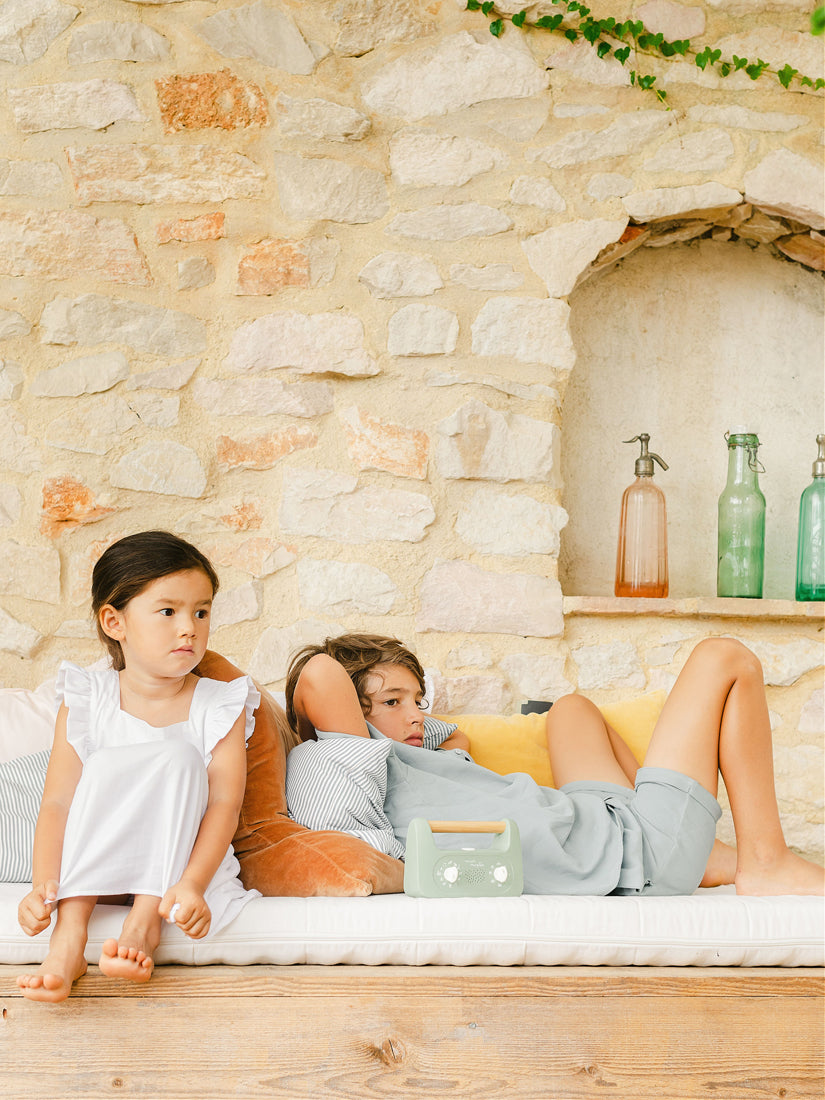 The journey continues
In 2021, the Morphée team came up with another revolutionary product Morphée Zen in the shape of an ultra-portable pebble which will allow everyone, everywhere, and at any time of the day to take a real break, to calm down quickly and manage stress in an instant.
The adventure continues...
Secure payment

100-night trial

2-year warranty

Free shipping